'feed from the field'

what it is
The 'feed from the field' product and service is a high end transmission technology developed in conjunction with the European Space Agency. The technology takes live action content from a sports arena and instantly sends it worldwide to mobile phones.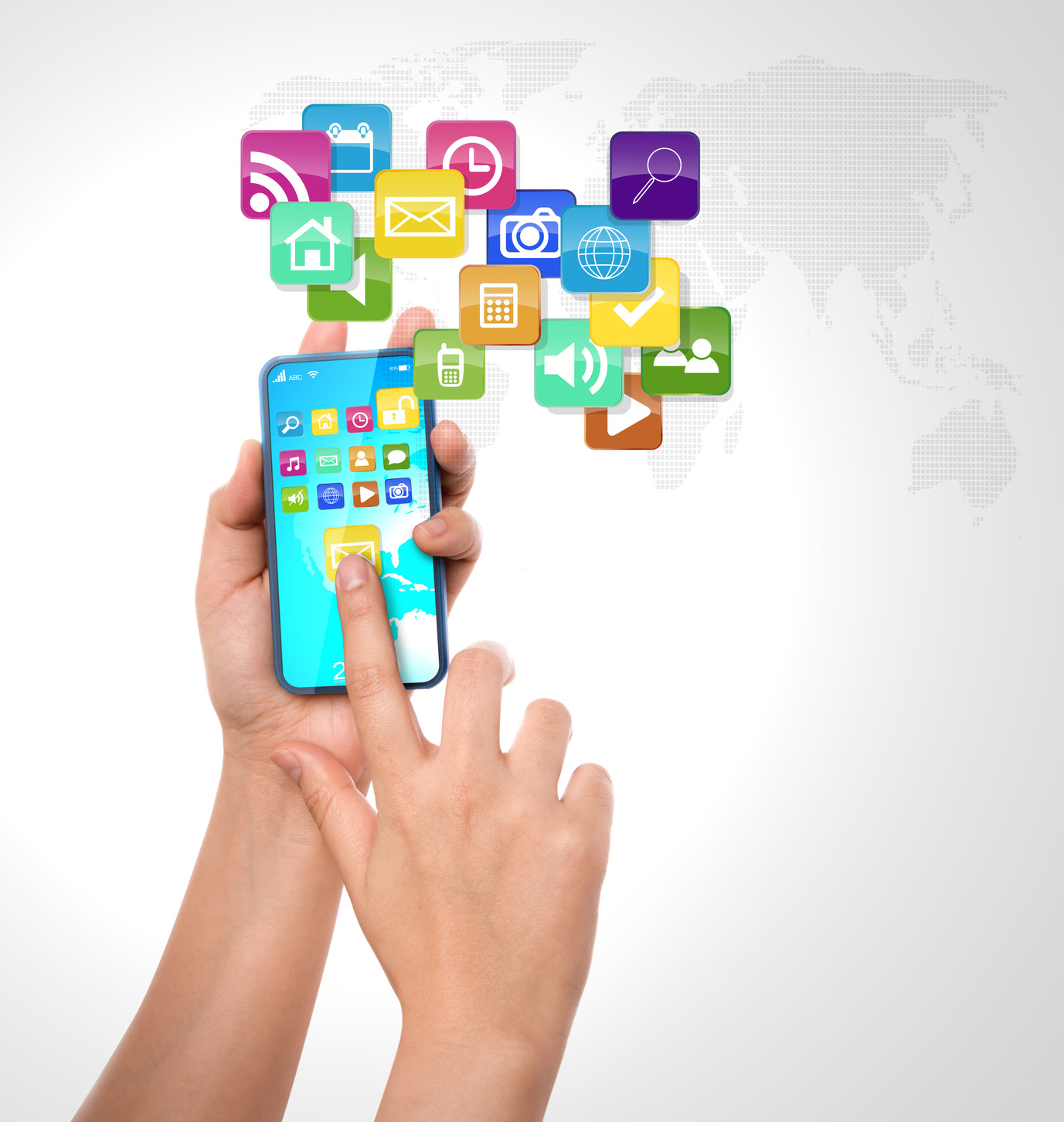 what it does
The technology on offer achieves the following for the actors and stakeholders involved in the value chain of rugby and cricket in the region.
Transmits live content to users phone in real time
Enables stadium experience to the uses
Allows user build library of the content
Content on Apple and Android technology
Customer engagement platform
Branded push notifications
Plug and play
Minimal risk to users and rights holders
Commissioned as standalone or embedded in existing platforms
The prime innovation of the technology is its ability to instantly transmit the live action replay from the field of play to smart devices worldwide.
benefits for the rights owner
The benefits to the rights holders and owners are significant and include;
Technology that can engage with users
Zero capital required for deployment of the technology to the region
Brand new green field market that is not currently being serviced
Revenue share from the monetization of the technology in the marketplace
Automated analytics published every month to show number of users, views, duration of views, city etc
Push notifications branded with the rights holders logo
Low risk technically as technology has been tested in Europe
The major benefit to the rights holder is the development of a green field landscape on a tested technology. The monetization opportunities associated with the technology are many in that the technology is placed with the end user for a very competitive price.
Many distribution channels are available for the technology in South Africa through inclusion in ticket sales, embedding in the offerings of the mobile operators and satellite TV operators etc.
benefits to the user/fan
The benefits to the user for the technology are significant and meet the needs of the fan and sports supporter for real time information from the field of play. Significant market data exists showing that enabling content of interest to the fan ensures loyalty and retention of the fan both to the sport and to the team. The technology on offer achieves and meets the demand of the user by;
Instantaneous engagement with the fan
Interaction with the team/player/club way beyond the time period of the game. This is a major benefit because the fan can repeatedly view the content on their phone. This increases the excitement of the fan to the sport and the technology
Engagement enables appealing experience with the team and the club
Near live/real time content intensifies the experience of the fan
Connection presents the rights owners with powerful transformational opportunities
Enhance the passion and enthusiasm of the fan
'emotional' connection of the fan to the team and the players
High quality experience for the fan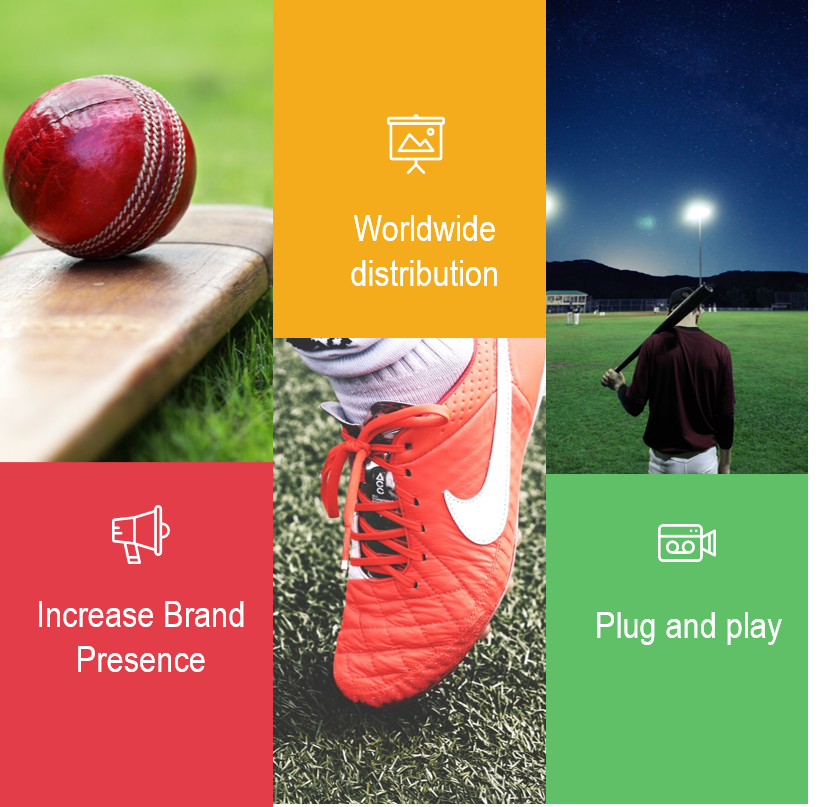 enhancing the fan experience
It is well recognized that the fan of the sport is now demanding more and more information in real time on their beloved sport and player and it is this demanding experience that will be the market driver for the technology. This experience is evident on the social media networks such as Facebook and twitter where literally millions of fans engage in chatter and conversation for the sport. Enabling and enhancing the fan experience is augmented with the technology as follows;
Technology significantly enhances the fan experience worldwide with the content to their phone instantly after it has been generated
Develops an additional market of users and fans for the rights holder
Extends and expands the relationship and loyalty with the fan
Demonstrates that extra commitment of the sport to the fan base worldwide
Enables the retention of the existing fan base
Aids the acquisition of new fans
Non disruptive to existing markets
technology Features
The functions and features of the technology are as follows;
Instant delivery of real live action content to smart devices worldwide
Push notifications branded with the rights holders logo. The technology can be configured to have different logos for different actors in the value chain
The content is delivered directly to the smart device …..no social media or other login in required
Slow-motion and zoom options are available to the user to detailed viewing of the content
The system generates automatic analytics on a monthly basis showing downloads and views of the content on offer
Technology can be presented to enable purchasing and upselling of product from the mobile operators